Value Creation Workshop - Group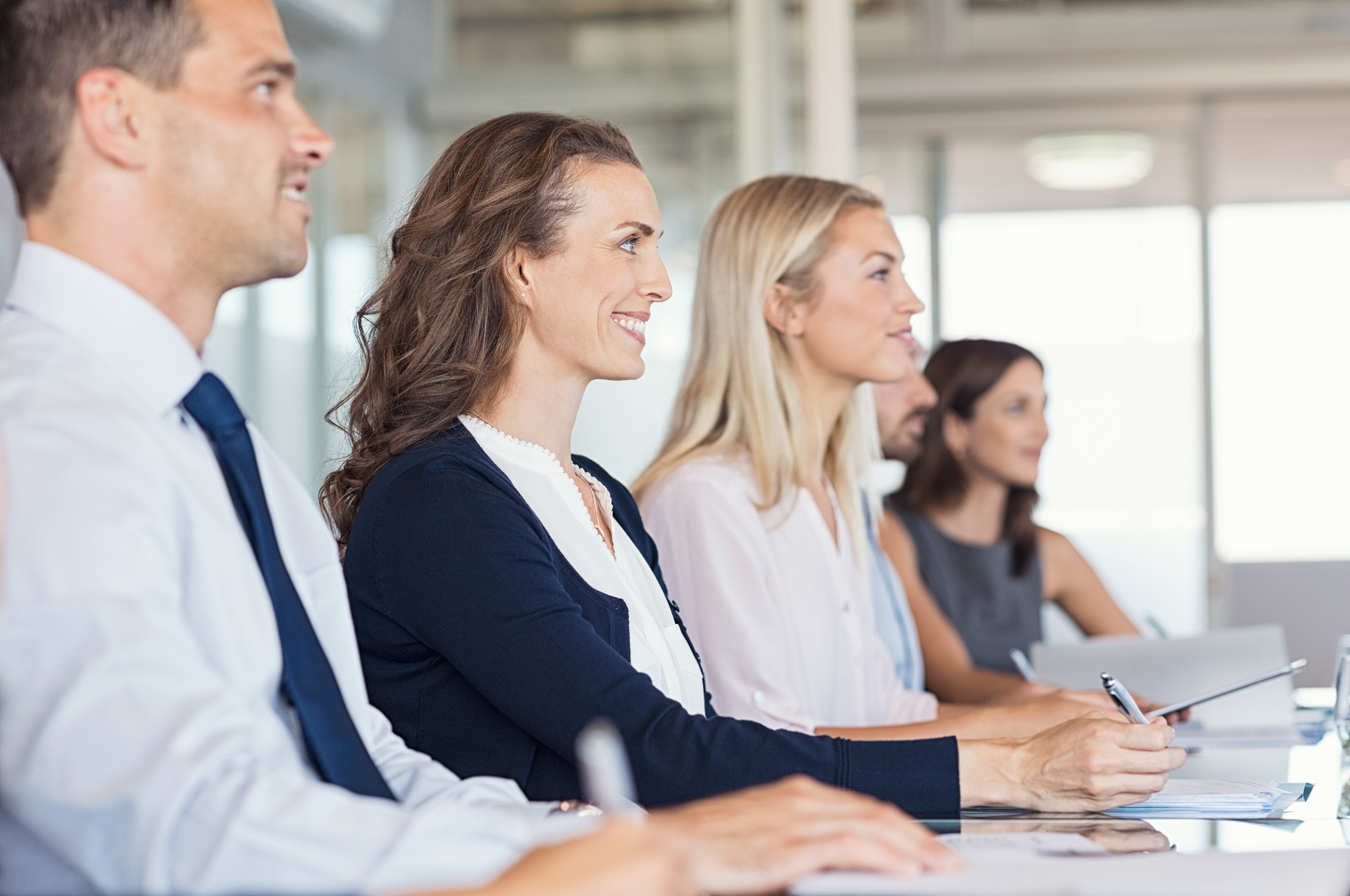 Value Creation Workshop - Group
Learn the process of successfully building new business value by collaborating with customers and your business network. Our two day workshop will help you develop a culture and framework against which your organisation can build new value. Learn how to staff the role of collaboration coordinator and understand the dynamics of taking on the responsibility of the Hub firm in the collaboration and value creation processes. We offer a discounted price for groups of 10 or more.
Minimum Number of Participants:
Prices are on a per person basis.